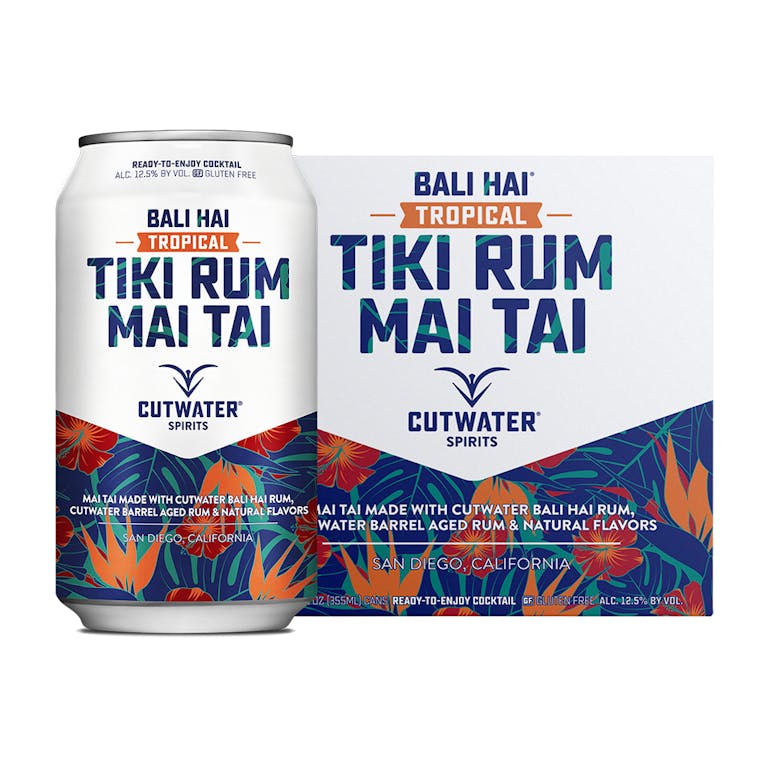 Cutwater Spirits Bali Hai Tiki Rum Mai Tai 4 pack 12 oz. Can
A Taste of the Tropics. Tiki Paradise has been found with our signature Mai Tai. It starts with a bl…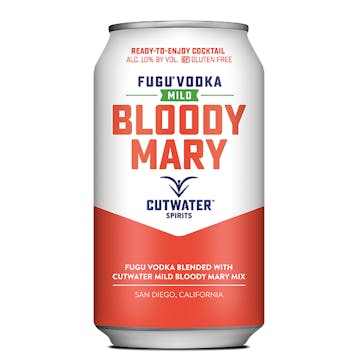 Cutwater Spirits Fugu Vodka Mild Bloody Mary 4 pack 12 oz. Can
Like the venomous namesake fish this Fugu Bloody Mary packs a sting. We've combined our signature Fu…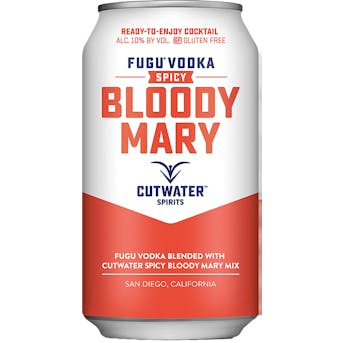 Cutwater Spirits Fugu Vodka Spicy Bloody Mary 4 pack 12 oz.
A Bloody Mary with a Bite. A kicked-up and fiery version of the classic, our Spicy Bloody Mary packs…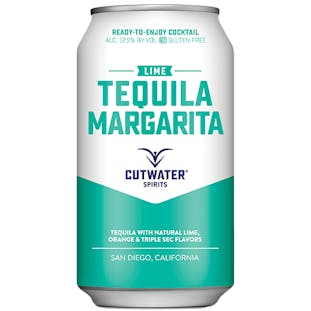 Cutwater Spirits Lime Tequila Margarita 750ml
Our Tequila Margarita puts a south of the border favorite in the palm of your hand. The tequila's ag…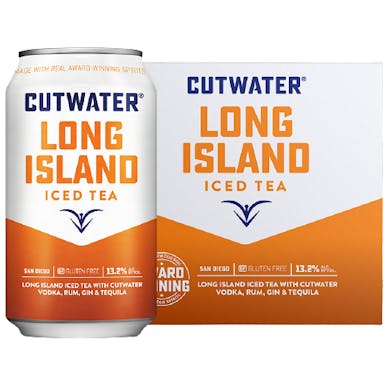 Cutwater Spirits Long Island Iced Tea 12 oz.
Long Island Iced Tea with Cutwater Vodka, Rum, Gin, and Tequila

Cutwater Spirits Mojito Variety Pack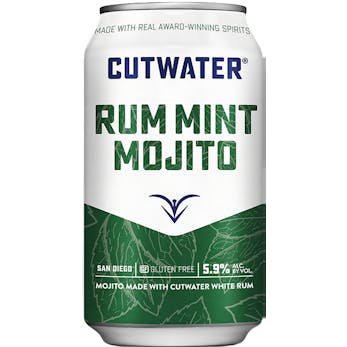 Cutwater Spirits Rum Mint Mojito 4 pack 12 oz. Can
Featuring notes of muddled mint, lime and cane sugar with award-winning white rum and soda water, th…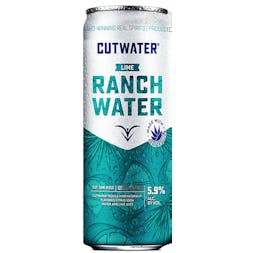 Cutwater Spirits Tequila Ranch Water
Made with award-winning tequila, soda water, and a hint of lime, this crisp cocktail is sometimes kn…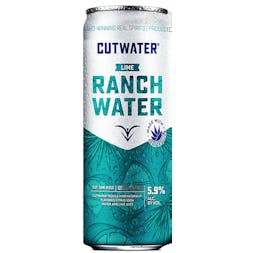 Cutwater Spirits Tequila Ranch Water
Made with award-winning tequila, soda water, and a hint of lime, this crisp cocktail is sometimes kn…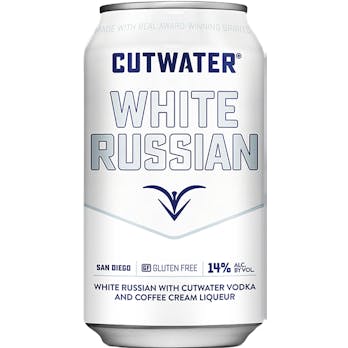 Cutwater Spirits White Russian 4 pack 12 oz. Can
This elevated twist on a classic abides by the old-school recipe. Our award-winning Vodka with coffe…