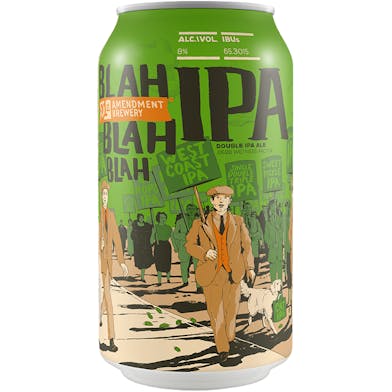 21st Amendment Brewery Blah Blah Blah IPA 6 pack 12 oz. Can
This is a deep gold color, double IPA (of course) and jammed packed with hop flavors and aromas. Wit…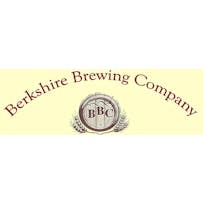 Berkshire Brewing Imperial Steel Rail 4 pack 16 oz. Can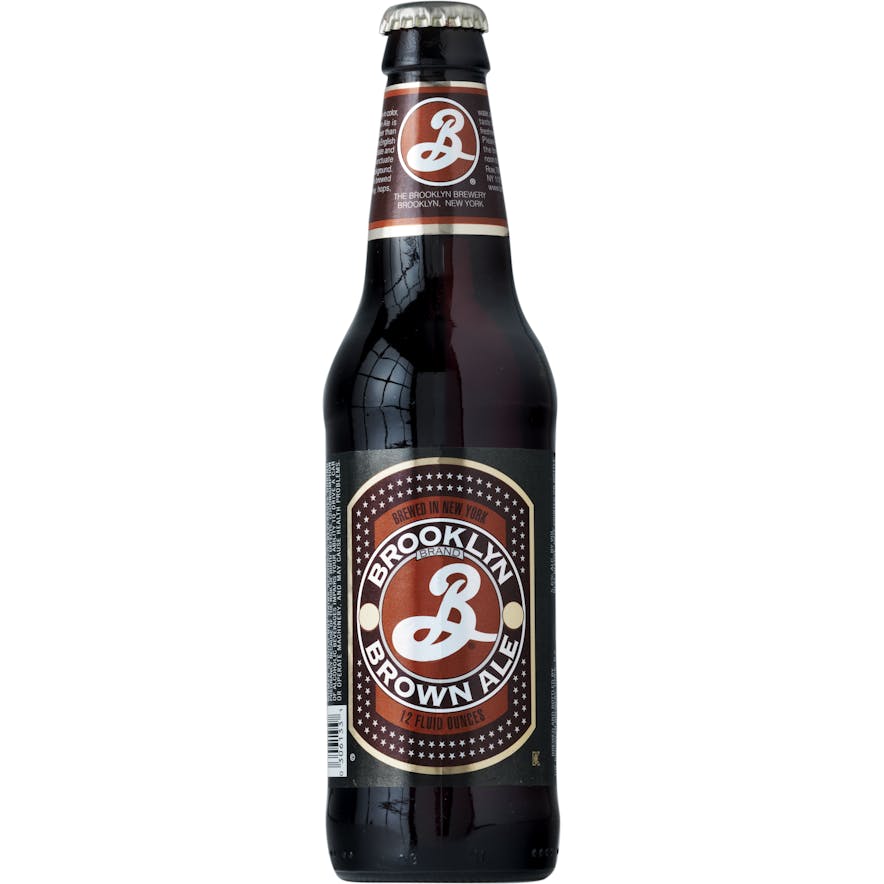 Brooklyn Brewery Brooklyn Brown Ale 6 pack 12 oz.
Northern English brown ales tend to be strong and dry, while southern English brown ales are milder…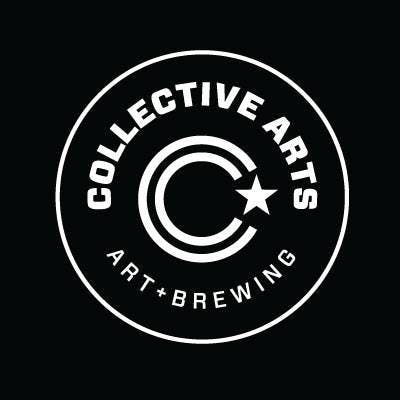 Collective Arts Brewing Beady Eyes 4 pack 16 oz. Can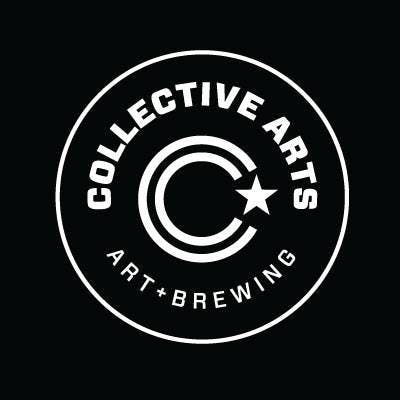 Collective Arts Brewing Collective Project IPA No.12 12 oz.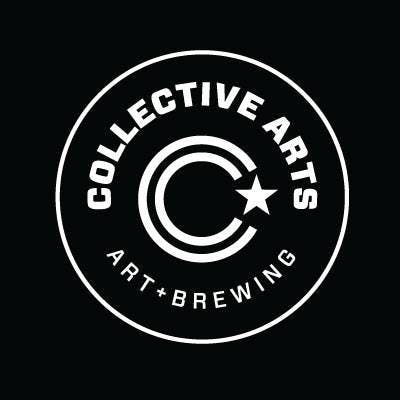 Collective Arts Brewing Raspberry Dry Hopped Sour 4 pack 16 oz. Can
Ground Breaker Brewing Route 20 IPA 4 pack 16 oz.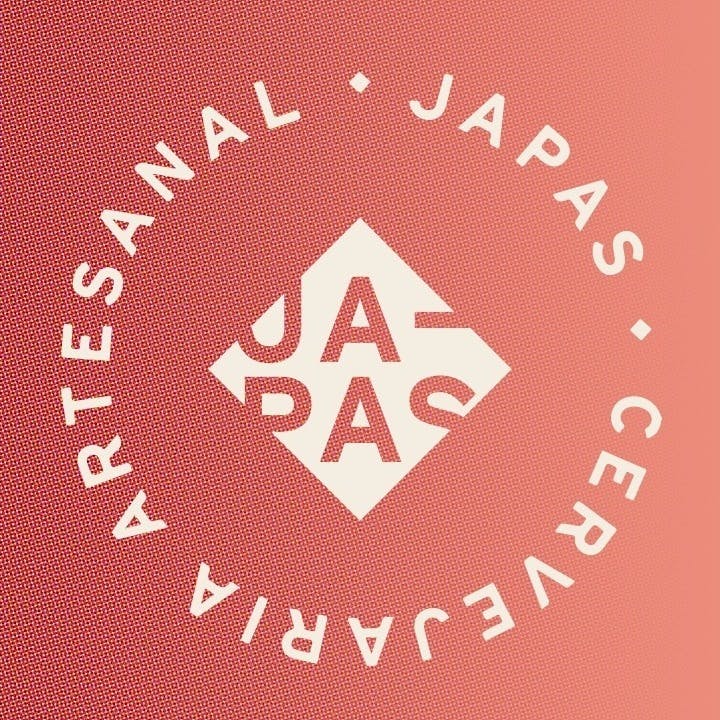 Japas American Ale 6 pack 12 oz. Can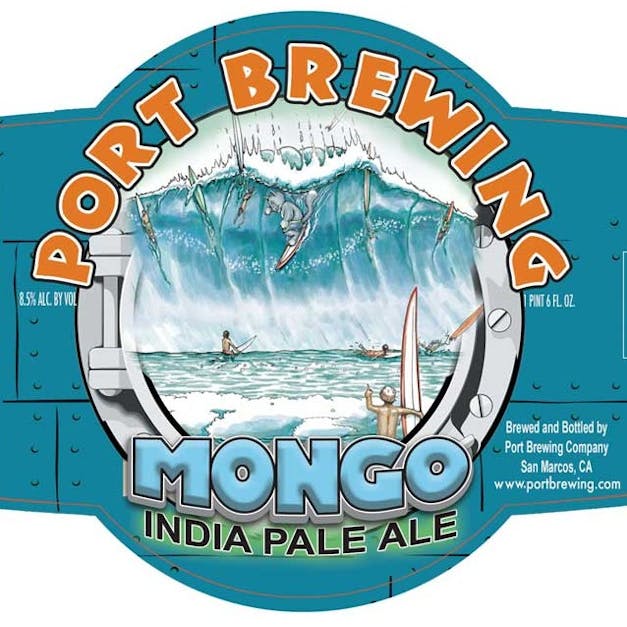 Port Brewing Company Mongo Double IPA 6 pack 12 oz. Bottle
Aroma: Columbus was spawned by Amarillo and Cascade, our first two brewcats, so we decided the beer…

Port Brewing Company Wipeout IPA 12 oz.
Welcome to the waters of Wipeout IPA, a massively hopped India Pale Ale with enough substance and bo…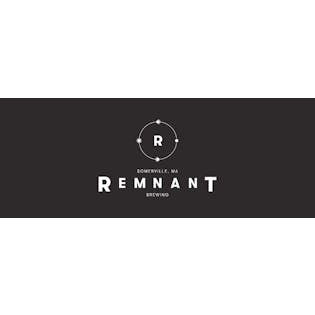 Remnant Brewing Clip Art IPA 6 pack 12 oz. Bottle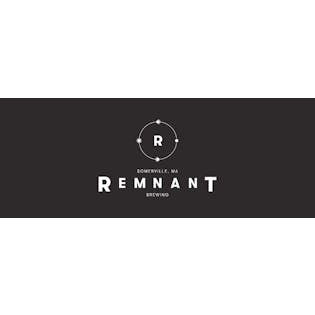 Remnant Brewing Hang Time IPA 4 pack 12 oz.

Rock Art Brewery Belvidere Big IPA
We decided to give this one a bit more hops. Try this with a strong cheese like a very sharp cheddar…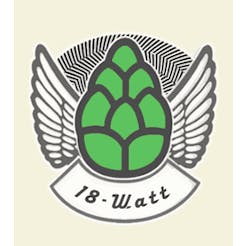 SingleCut Beersmiths 18 Watt IPA 4 pack 16 oz.
THE REDEFINITION OF THE SESSION IPA. Orange zest, pine resin and tropical lupulin beauty that easily…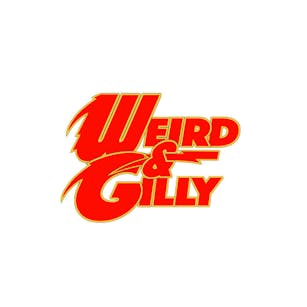 SingleCut Beersmiths Weird & Gilly IPA 12 oz.
Some cat from Japan suggested we do an IPA that is J-U-I-C-Y. So we packed up a pack horse and made…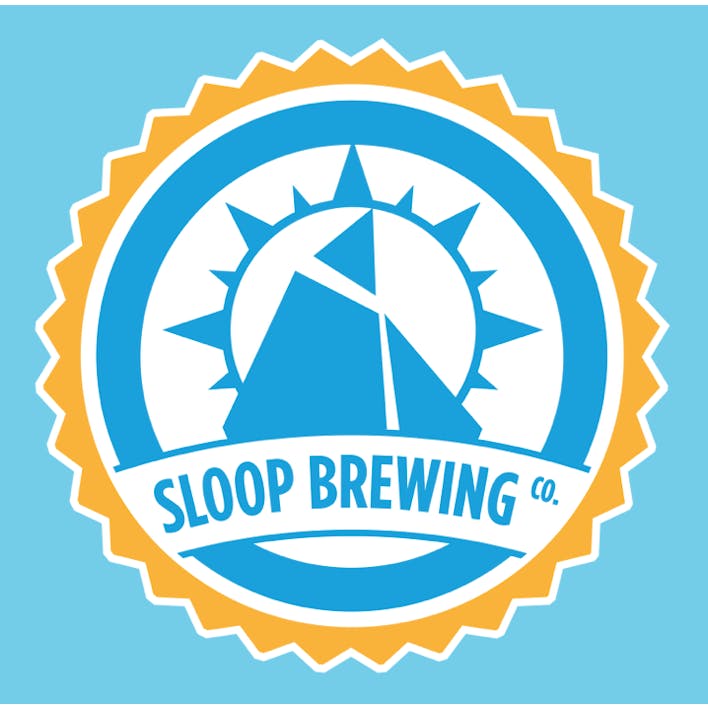 Sloop Brewing Company Pixie Dust NEIPA 4 pack 16 oz.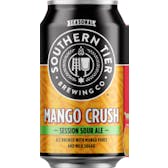 Southern Tier Brewing Company Mango Crush 6 pack 12 oz. Bottle
Mango Crush is the perfect choice for those who want flavor that reflects the fun of the summer seas…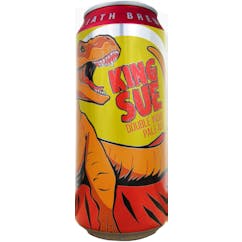 Toppling Goliath Brewing Company King Sue
This lusciously hazy double IPA gains its hints of mango, orange, and pineapple from the use of the…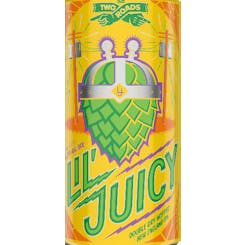 Two Roads Brewing Company Lil' Juicy IPA 12 oz.
Introducing Lil' Juicy - a 5.2% Double Dry Hopped NEIPA brewed with galaxy, citra and azacca hops.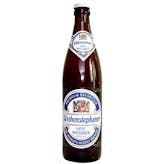 Weihenstephaner Hefe Weissbier 6 pack 12 oz. Bottle
Nothing refreshes you more than this naturally cloudy wheat beer with its wonderful yeasty fragrance…

Wormtown Be Hoppier IPA 4 pack 16 oz. Can
Brewed with Pearl Pale malted barley and a supporting cast of American specialty malts that play sec…
Wormtown Summer 4 pack 16 oz. Can
Summer, summer, summer ale. Time to sit back and enjoy Summer ale. Here it is the scene slightly tra…