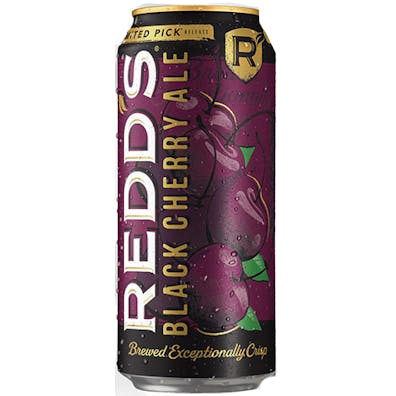 Redd's Black Cherry Ale 24 oz.
Introducing REDD'S Black Cherry Ale, a refreshing beer plus the delicious taste of black cherry. It…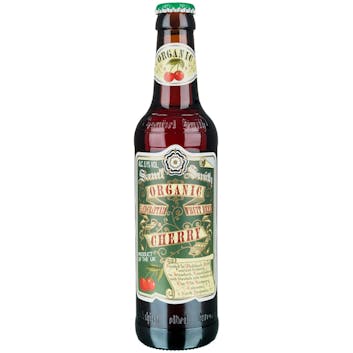 Samuel Smith Organic Cherry Ale 12 oz.
Handcrafted at the tiny All Saints Brewery set in a time warp in Stamford using the old manually ope…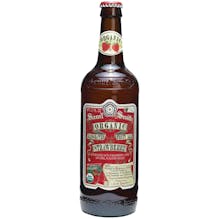 Samuel Smith Organic Strawberry Ale 18.7 oz.
Handcrafted at the tiny All Saints Brewery set in a time warp in Stamford using the old manually ope…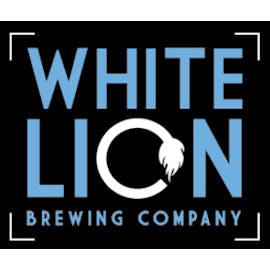 White Lion Brewing Company Pineapple & Orange Bellini Sour