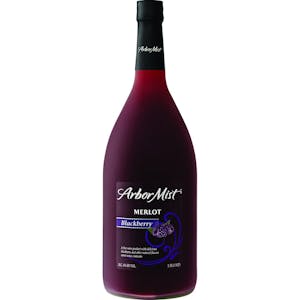 Arbor Mist Blackberry Merlot 1.5L
A Merlot from New York.
A delicious blend of full-bodied Merlot wine with the natural flavor of real blackberries. Two flavo…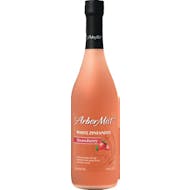 Arbor Mist Strawberry White Zinfandel 1.5L
A Zinfandel from New York.
Strawberry White Zinfandel is a savory, refreshing combination of White Zinfandel, field ripe strawb…

Barefoot Mango Fruitscato 750ml
A wine.
This deliciously sweet blend is made with white wine and natural flavors and bursts with aromas of j…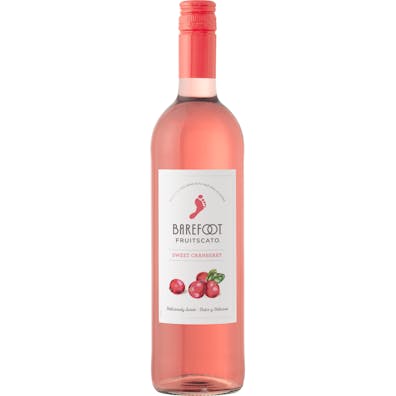 Barefoot Sweet Cranberry Fruitscato
A wine.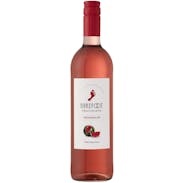 Barefoot Watermelon Fruitscato
A wine from California.
Like slicing into a big juicy Watermelon, Barefoot Watermelon FRUITSCATO fills your glass with a ref…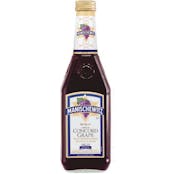 Manischewitz Concord Grape 750ml
A Concorde from New York.
This sweet and fruity wine is bursting with the essence of fresh Concord grapes. Fermentation at 60…