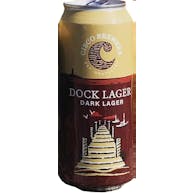 Cisco Brewers Dock Lager 4 pack 16 oz.
Cisco Brewers Dock Lager hits the sweet spot - pouring wicked dark with a fluffy tan head and aromas…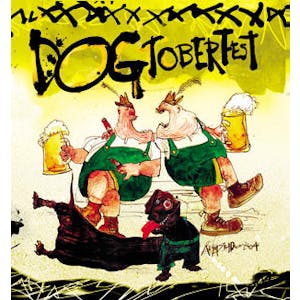 Flying Dog Dogtoberfest 6 pack 12 oz. Bottle
Dogtoberfest is a true Munich Marzen, brewed with five specialty malts. Our Oktoberfest is deep maho…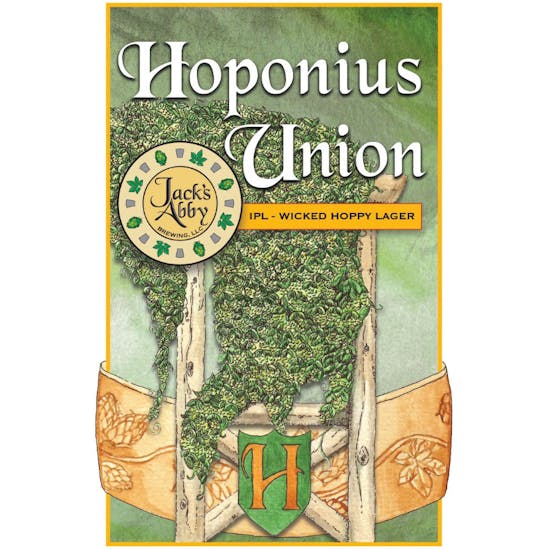 Jack's Abby Hoponius Union 12 pack 12 oz. Can
This lager harmoniously combines lager yeast fermentation and west coast IPA hops. Our India style P…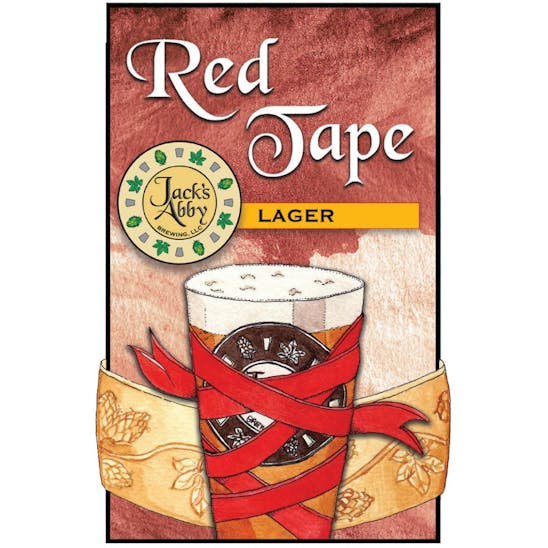 Jack's Abby Red Tape 4 pack 16 oz. Can
Navigating the labyrinth of brewery licensing and state regulations isn't easy. When we finally got…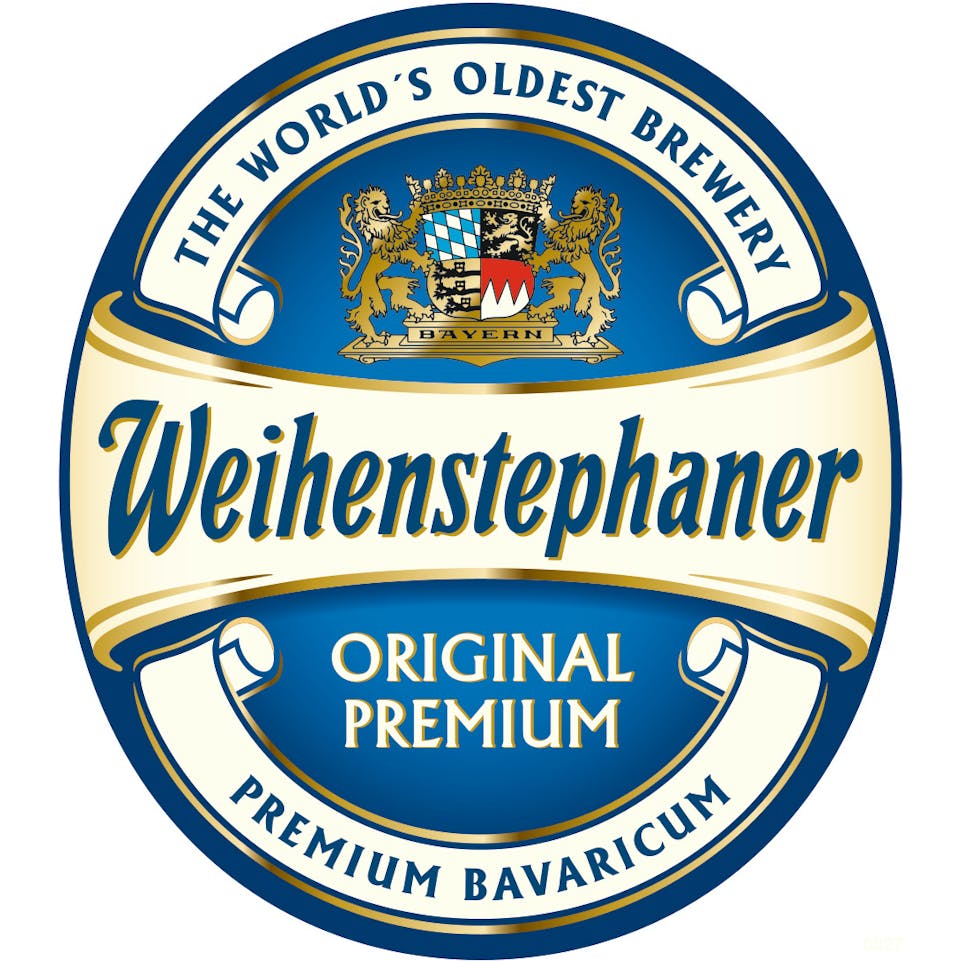 Weihenstephaner Original Premium 12 oz.
Featuring mild hoppy flavors and slightly spicy notes, this lager is both refreshing and flavorful.