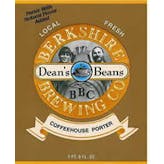 Berkshire Brewing Coffeehouse Porter 4 pack 16 oz.
This dark ale combines the taset of real organic coffee with out popular Drayman's Porter. The robus…

Evil Genius Beer Company Purple Monkey Dishwasher Chocolate Peanut Butter Porter 4 pack 16 oz.
Purple Monkey Dishwasher is our robust porter made with Chocolate and Peanut Butter. We start with a…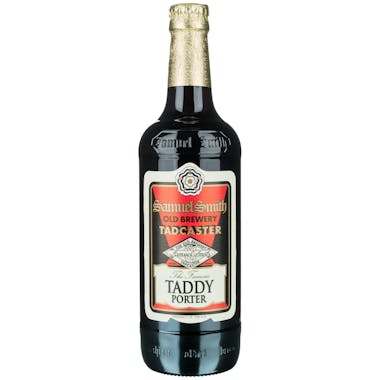 Samuel Smith Taddy Porter 4 pack 12 oz.
Very dark, fairly full in body and packed with flavor. Intense, dry tangy character of roasted barle…