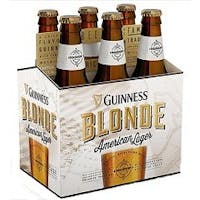 Guinness Blonde American Lager 6 pack 12 oz.
Guinness Blonde is the first fusion beer in the new Guinness Discovery Series combining the best Eur…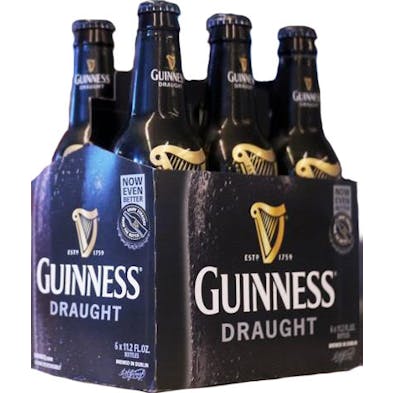 Guinness Draught 6 pack 12 oz.
Rich and creamy. Distinctively black. Velvety in its finish. This iconic beer is defined by harmony…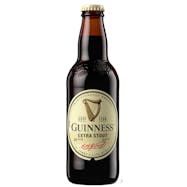 Guinness Extra Stout 6 pack 12 oz.
Medium and balanced aroma. A roast character with subtle fermentation fruitiness. A perfect rounded…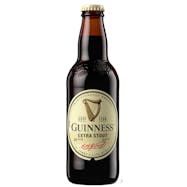 Guinness Extra Stout 12 pack 12 oz. Bottle
Medium and balanced aroma. A roast character with subtle fermentation fruitiness. A perfect rounded…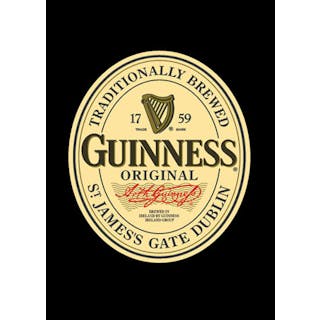 Guinness Pub Draught Stout 8 pack 12 oz. Can