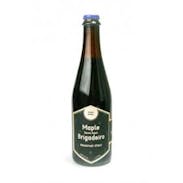 Springdale Beer Barrel Aged Maple Brigadeiro 500ml Bottle
Brigadeiro aged 27% in barrels containing Maple syrup, 73% Bourbon Barrel.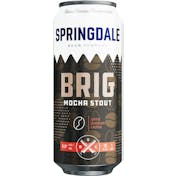 Springdale Beer Brig Mocha Stout 4 pack 16 oz. Can
Brazilian coffee, cacao, oats and milk sugar are all parts of this complete breakfast stout. Roasty…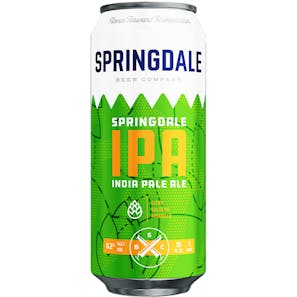 Springdale Beer IPA 4 pack 12 oz.
Our flagship IPA is brewed for those In Pursuit of Adventure. Truly bi-coastal, it draws inspiration…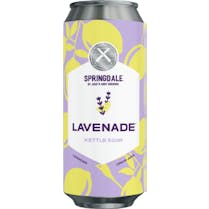 Springdale Beer Lavenade 4 pack 16 oz. Can
Fresh sour fermented in stainless steel tanks with lavender, lemon juice, and lemon zest.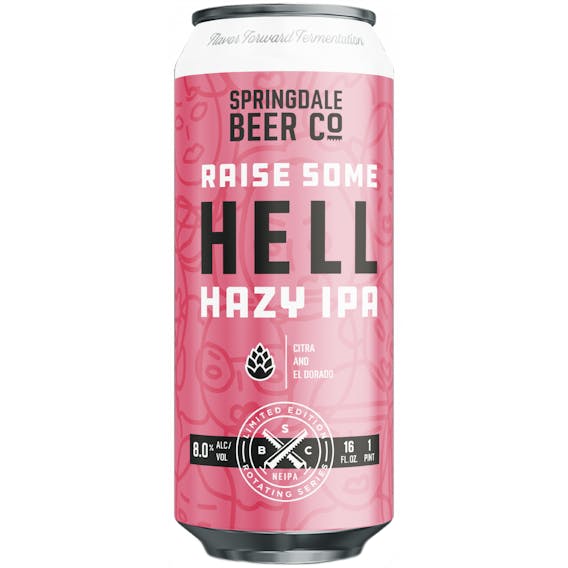 Springdale Beer Raise Some Hell Hazy IPA 4 pack 12 oz. Can
We're kicking off the 2022 Hazy IPA Music Series with a bang and Raising Some Hell. Our Hell raising…