Wachusett Blueberry Ale 12 pack 12 oz. Bottle
A wonderful aroma of fresh blueberries is then enhanced by a delicious flavor that gets fermented in…

Wachusett Blueberry Ale 6 pack 12 oz. Bottle
A wonderful aroma of fresh blueberries is then enhanced by a delicious flavor that gets fermented in…
Wachusett Glory American IPA 6 pack 12 oz.
This crushable modern style IPA is loaded with hops that provides a mango, pineapple, and pear aroma…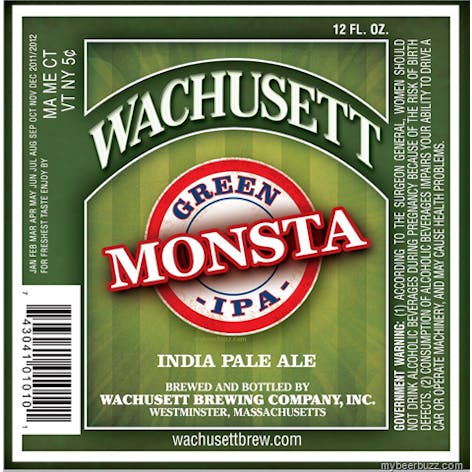 Wachusett Green Monsta IPA 12 pack 12 oz.
An All-American yeast teams up with Cascade, Amarillo and Centennial for a home run of hops in every…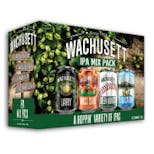 Wachusett IPA Mix Pack 12 pack 12 oz.
IPA Mix Pack Contains: (3) Larry Double IPA, (3) Mass Soul IPA, (3) Green Monsta IPA, (3) Liquicatio…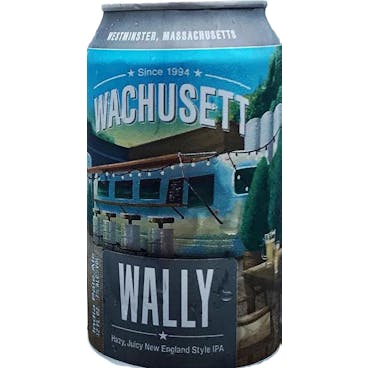 Wachusett Wally 6 pack 12 oz.
Our signature hazy, juicy New England IPA. Wally's citrus aroma & flavor is created by an experiment…