Refine Your Results
Chico's Wine & Spirits Recommends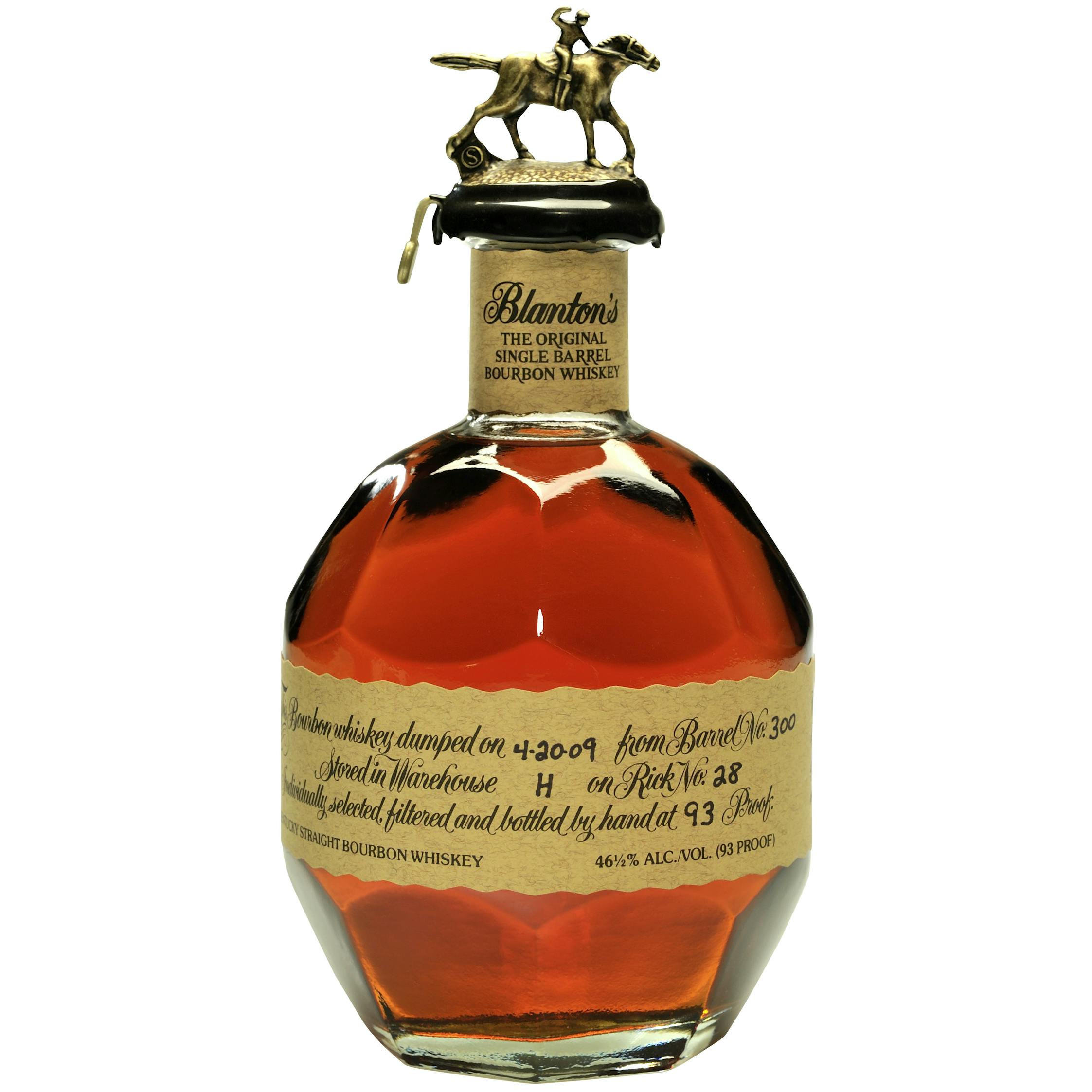 Blanton's Original Single Barrel Bourbon Whiskey 750ml
Taken from the center-cut or middle sections of the famous Warehouse H, Blanton's Original Single Ba…
Chico's Wine & Spirits Recommends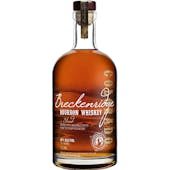 Breckenridge Distillery Bourbon Whiskey 750ml
Deep honey-amber hue with warm, pronounced aromas of under-ripe banana and brown sugar, with spicy n…
Chico's Wine & Spirits Recommends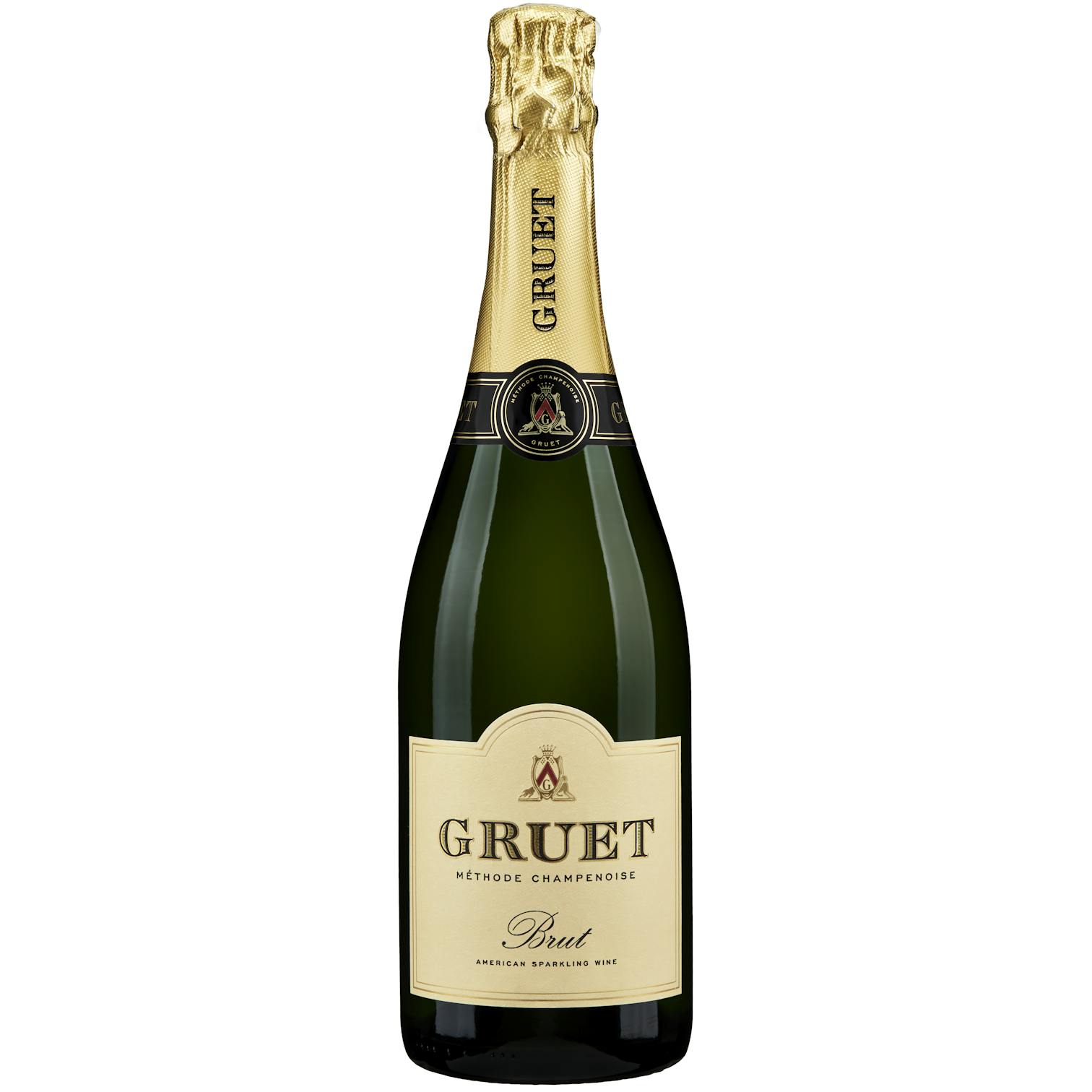 Gruet Brut 750ml
Aromas of green apple and citrus mineral notes make for a delightful start to this traditional spark…
Chico's Wine & Spirits Recommends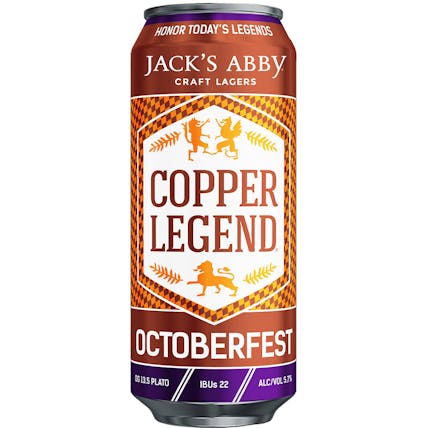 Jack's Abby Copper Legend 6 pack 12 oz. Can
Ancient timelines talk of dark days, plagued by hardships and Kingdom demands. When hope was all but…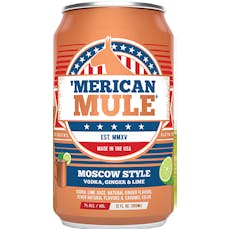 'Merican Mule Moscow Style 4 pack 12 oz. Can
The Original Mule, made with four-times distilled, corn-based vodka, natural ginger and fresh squeez…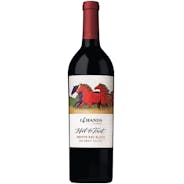 14 Hands Hot to Trot Red Blend 750ml
A Red Blend from Columbia Valley, Washington.
This polished red wine offers aromas of cherry, red currant and tea. Flavors of cherries pie, ripe b…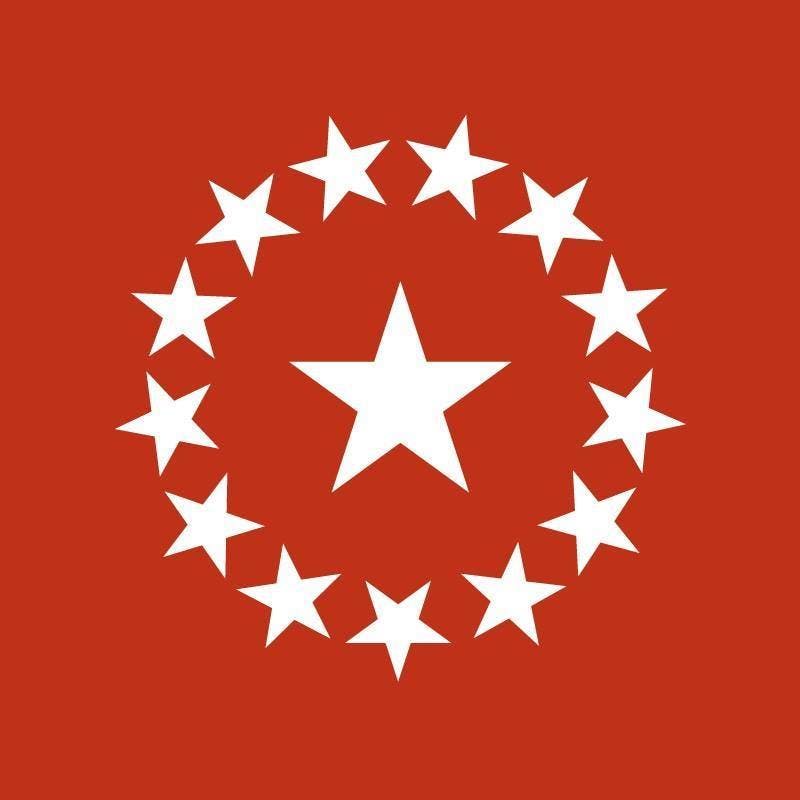 14th Star Brewing Company Maple Breakfast Stout 4 pack 12 oz.
The stout starts with a smooth malt backbone and very little hop bitterness, which is true to style…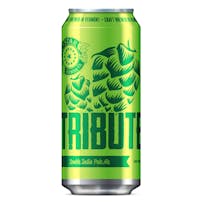 14th Star Brewing Company Tribute
Our Tribute Double IPA is a celebration of hops! A smooth malt backbone allows 5 different hop varie…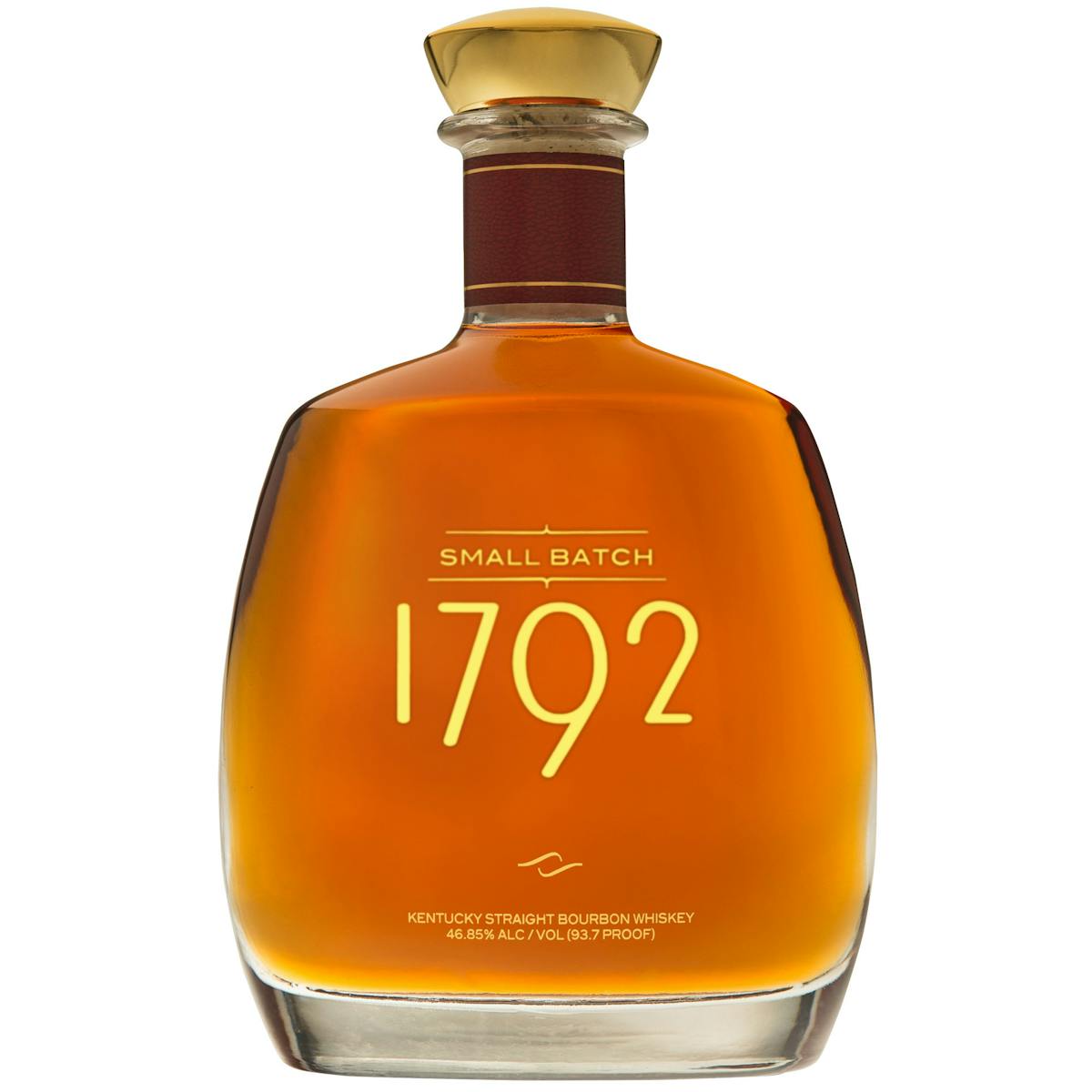 1792 Small Batch Bourbon 750ml
1792 Small Batch Bourbon is sophisticated and complex. A distinctly different bourbon created with p…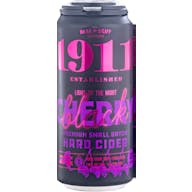 1911 Spirits 1911 Cider Cherry 4pk 4 pack 12 oz. Can
Light up the night with the electrifyingly crisp and slightly tart flavor of 1911 hard cider.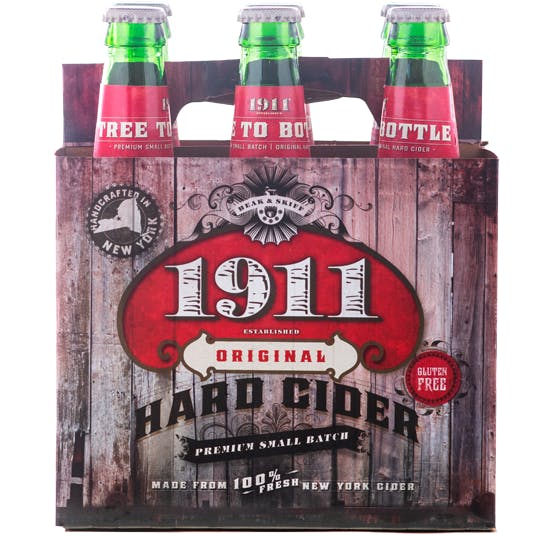 1911 Spirits 1911 Original cider 4pk 4 pack 16 oz. Can
1911 Original Hard Cider combines the crispness of freshly picked apples with a clean, refreshing fi…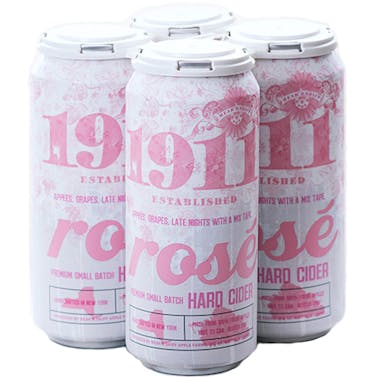 1911 Spirits Rose Hard Cider 4 pack 16 oz. Can
1911 Rosé is a blush-hued, fuller bodied version of our original hard cider. Delicate floral and cri…
3 Floyds Brewing Co. Barbarian Haze IPA 6 pack 12 oz. Can
At long last, we bring you our take on a Hazy IPA. It's no secret that most of our portfolio is hop…
360 Vodka Double Chocolate Vodka 750ml
Made with quadruple-distilled, five-times filtered vodka. It's chocolate just like you want it--deep…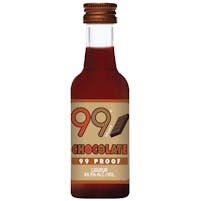 99 Chocolate 50ml
The flavor with the super power to inspire cravings and produce smiles is now perfected as a 99 shot…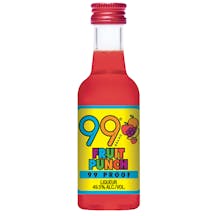 99 Fruit Punch 50ml
Our flavor experts put on their tackiest Hawaiian shirts and experimented until they found that best…

99 Grapes 50ml
An explosion of grape flavor, straight off the vine. Fun, full-flavored. Great as shooters or as ing…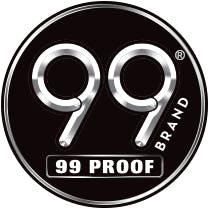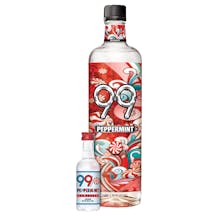 99 Peppermint 50ml
A cold blast of arctic whoosh...tingle included.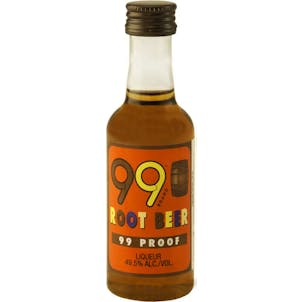 99 Rootbeer 50ml
Here's 99's take on an old school, vintage flavor. Creamy and sweet, an instant nostalgia party for…

99 Watermelons 50ml
You bring the picnic basket, we'll bring the watermelon.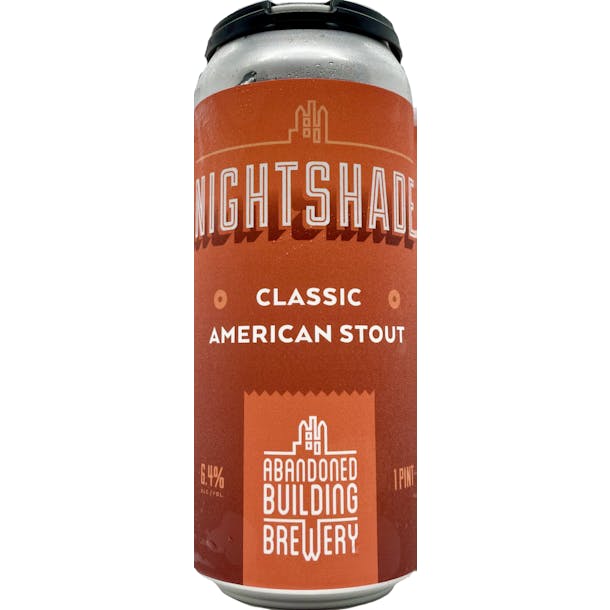 Abandoned Building Brewery Nightshade Stout 4 pack 16 oz. Can
Nightshade Stout is a Classic American Stout that features malted wheat from Valley Malt in Hadley i…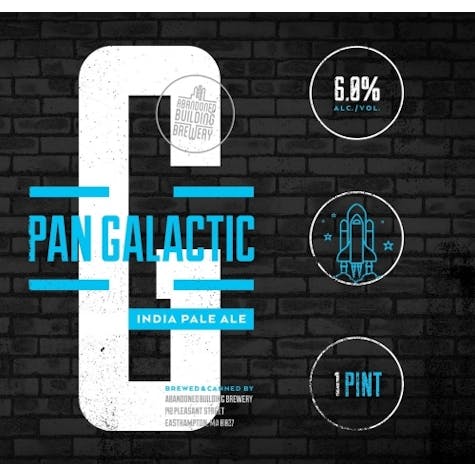 Abandoned Building Brewery Pan Galactic
Coming to you from a galaxy far, far, away, this juicy, summery IPA serves a blast of hoppy, grapefr…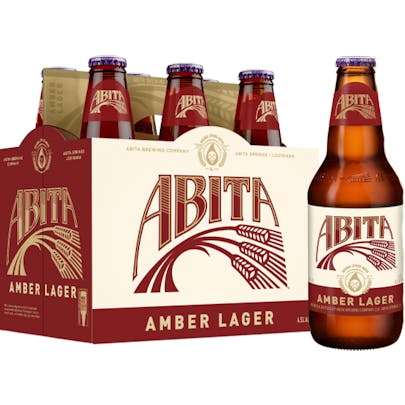 Abita Amber 6 pack
Abita Amber is a Munich style lager brewed with crystal malt and Perle hops. It has a smooth, malty…